About Us
Meridian Solutions is the leading Security and Cloud Solutions partner in India with 1400+ customer relationships. Meridian is a Tier 1 Cloud Solutions Partner (CSP) and Gold Certified Cloud Productivity Partner of Microsoft.
As an established partner, Meridian has a track record in excellence across Microsofts portfolio of products. From supporting Office 365, Teams and Azure to developing digitally transformative solutions in SharePoint and Dynamics 365, we help organizations get the most from Microsofts product offerings.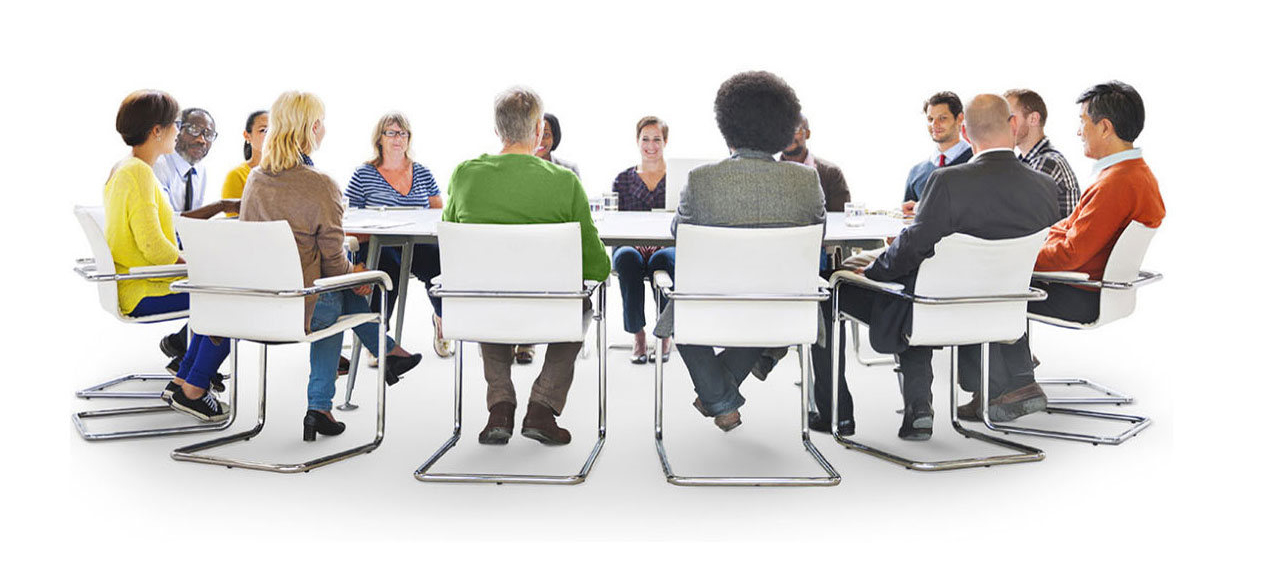 Meridian status as a Tier 1 partner of Microsoft is an affirmation of our expertise in Microsofts cloud and SaaS solutions. It also provides a number of practical benefits in terms of the Microsoft licensing we are able to provide our customers. These include being able to provide our customers with Microsoft licensing at the best price, as well as ensuring priority support to all our esteemed customers.
We have in-depth experience across verticals spanning healthcare, telecom, manufacturing, government and public sector. We pride ourselves in bringing value to the customers through our expert and certified resources. Further, with our global partnerships, we are equipped to provide your organization with a comprehensive suite of Cloud Applications, Security solutions, Managed Services and more.